NVIDIA has released a new set of graphics drivers – version 304.48 – and while the new software is still in the beta stage of development it still offers huge performance gains in certain games so it may be worth your attention.
Aside from possible software problems such as instability or strange behaviour that you may get, the new 304.48 drivers offer as much as 60 per cent frame rate gain in games such as Total War: Shogun 2 for GeForce GTX 680 owners.
Clearly optimised for the Kepler architecture the 304.48 drivers also offer up to 18 percent better performance in Batman: Arkham City, up to 15 percent in Dragon Age II, and up to 10 percent in S.T.A.L.K.E.R.: Call of Pripyat.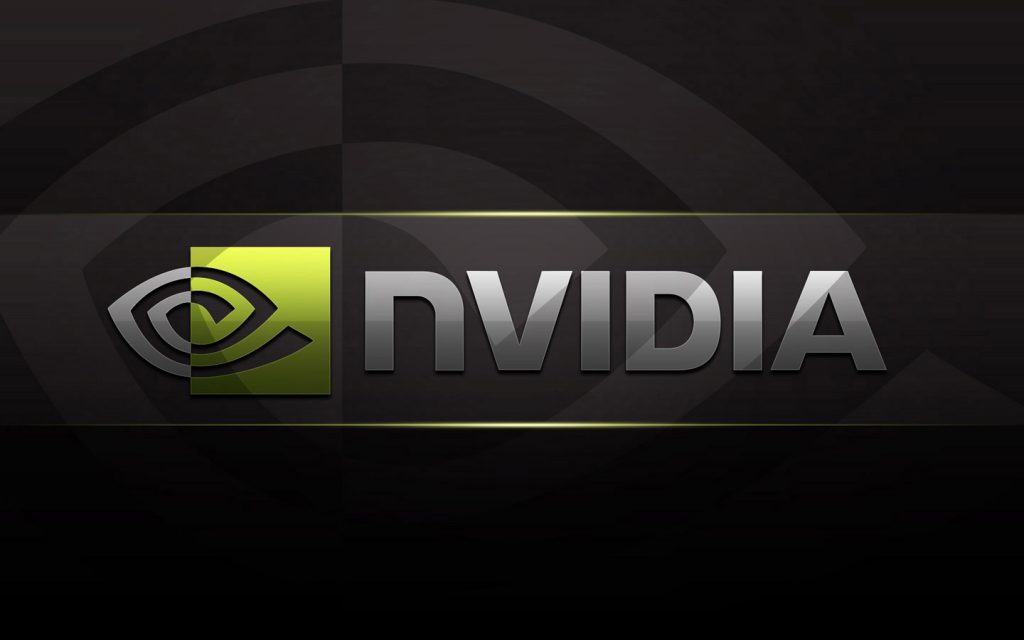 In case you have a GeForce GTX 560 video card expect to see improvement in a bunch of games – up to 14 percent in Batman: AC, up to 5 percent in Battlefield 3 (with SLI), up to 4 percent in Dragon Age II, up to 8 percent in The Witcher 2: Assassins of Kings with SLI, and up to 7 percent in Lost Planet 2.
The new 304.48 drivers also offer updated SLI and 3D Vision profiles as well as bug fixes. You can download them now at NVIDIA's web site.

Source: Techstation.it