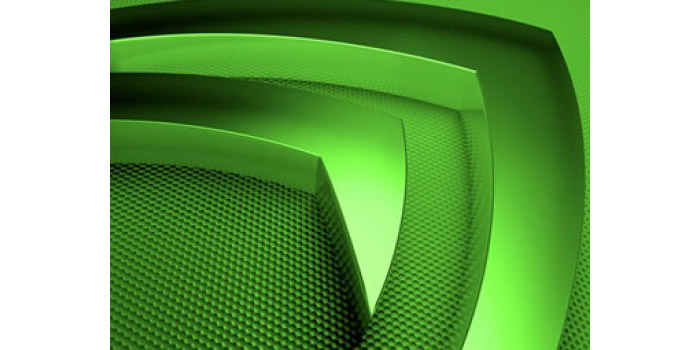 NVIDIA has officially confirmed that a GeForce GTX 770 Ti graphics cards is in the works. According to the GPU maker the new company product will take the market space between the GTX 770 and GTX 780 and will directly compete against the AMD R9 290 graphics card.
The GTX 770 Ti will be based on a cut-down GK110 core and will have 1920 CUDA cores, 160 texture units and 48 ROPs. The graphics adapter will also have 3 GB of GDDR5 memory, a 384-bit memory bus and frequencies as follows: 1033 MHz (1150 MHz in Turbo mode) for the GPU and 6008 MHz for the memory. The GTX 770 Ti is expected to be around 10 per cent slower than the GTX 780.
As to pricing the new card is expected to sell for around USD 450.
Source: NVIDIA