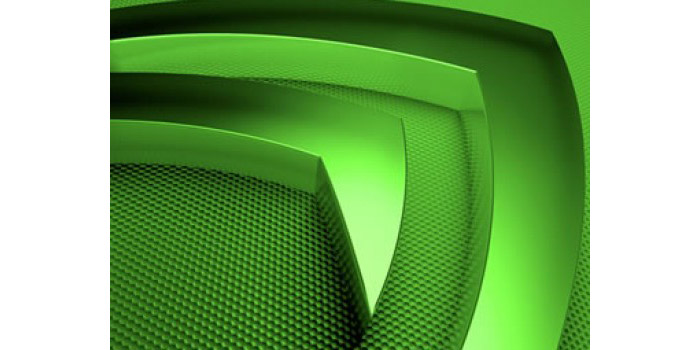 Although the NVIDIA Tesla K20 was not released that long ago NVIDIA already has a successor to it – the Tesla K40 Atlas. The new product has obviously been kept in deep secret as nobody knew about this tech development but here it is and its tech specs are truly impressive.
Designed for supercomputers and high-end servers the Tesla K40 Atlas is based on the GK180 core – itself having 2880 CUDA cores, a 384-bit memory bus and 12 GB of GDDR5 memory with memory bandwidth of 288 GB/sec. The card is expected to reach 1.4 TFLOPS of double precision operations and 4 TFLOPS of single-precision power, which is 20 per cent and 14 per cent better than what Tesla K20 offers. In addition the new tech wonder fully supports PCI-E 3.0 and consumes around 235-245 watts of power.
The pricing of the Tesla K40 Atlas is still unknown.
Source: News.Softpedia.com