Here's a new rather controversial feature of the upcoming Windows 8 OS – every time you install a program Windows 8 will connect to Microsoft servers and will report to the company what you have installed.
Sounds like Big Brother, right? Indeed so. Microsoft however says the new feature is an expansion of the already existing in Internet Explorer 9 SmartScreen technology. The technology works as follows – it checks whether a certain web site is listed with Microsoft as legitimate and then allows you to view it.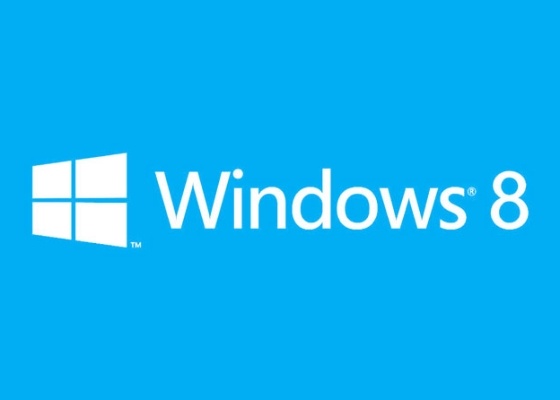 Now with Windows 8 SmartScreen has evolved into something larger – the technology is now a system-wide defense mechanism that is enabled by default and tracks every program and application installation on every PC. It then checks its legitimacy with Microsoft but this time it also sends your IP address to the software company. Thus from now on Microsoft will know which IP address runs which software given you run Windows 8. If the check is good you are allowed to proceed, if not then you get a warning that your PC might be at risk. If there's no Internet connection you also get a warning saying SmartScreen cannot be reached at the moment.
The problem is that Microsoft will get to know an awful lot about an awful lot of people and such information is easy to land into government hands, which means someone out there will know what you like, what you view, what you play, where on the Internet you go and what software you run.
Creepy, right?
Source: Extremetech