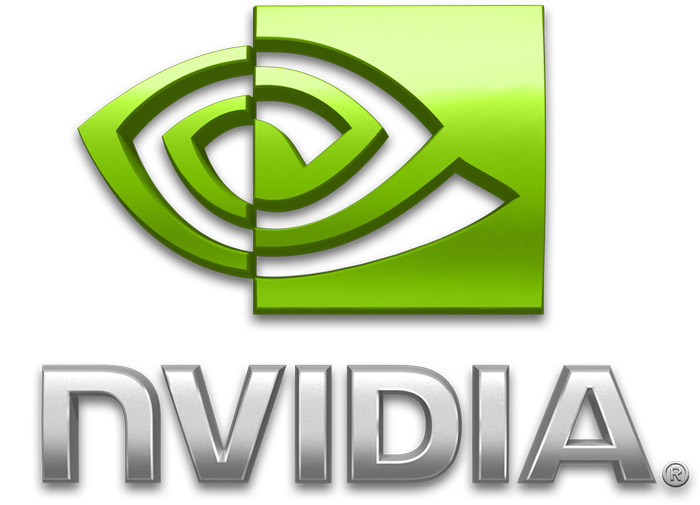 The successful launch of the GK110-based GeForce GTX Titan graphics card has convinced NVIDIA that there's more to this powerful GPU – therefore the company will launch another GK110 consumer-oriented graphics card later this year.
The new product is still unnamed but preliminary specs suggest 13 SMX units for a total of 2496 stream processors, 208 texture units, 40 ROPs, a 320-bit memory bus and 5 GB of GDDR5 memory. Thus the future graphics card will be a cut-down version of the GTX Titan  but with a lower price too.
The new card is expected this summer with July or August being the most likely time periods to see the launch. Pricing is of course unknown but the novelty is likely to sit between the GeForce GTX 680 and GeForce GTX 690/Titan when it comes to pricing.
Source: News.Softpedia.com