Hardware specifications of the upcoming and eagerly awaited AMD Radeon HD 7970 have been leaked on the Internet.
The information is still unofficial but gives some light as to what the new video card will look like and how it will perform. According to the leaked info the new high-end video solution will be able to reach 3.5 TFLOPs. The core will run at 925 MHz and feature 2048 stream processors divided into 32 stream processor blocks. Texture units will be 128.
The HD 7970 will feature 3 GB of on-board GDDR5 memory with a 384-bit memory bus. Connectors included will be 1 DVI, 2 mDP and one HDMI.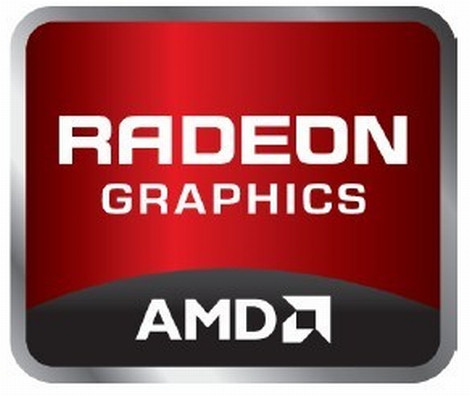 Power consumption is expected to reach 300W under load and only 3W when the video card is idle. Still, there are rumors that the core will run at a lower speed which in turn will lower overall power consumption.
The new video card is expected to debut on January 9, 2012.
Source: Overclockers.ru