Just hours before the official launch of the Kepler-based NVIDIA GeForce GTX 680 video card, details about the upcoming AMD Radeon HD 7990 graphics card have surfaced on the Internet.
The GeForce GTX 680 is expected to be a formidable opponent (if not faster) to the current 3D graphics champion – the Radeon HD 7970. This is why AMD is currently working on a video solution that can, hopefully, keep the leading position the US company has been enjoying so far.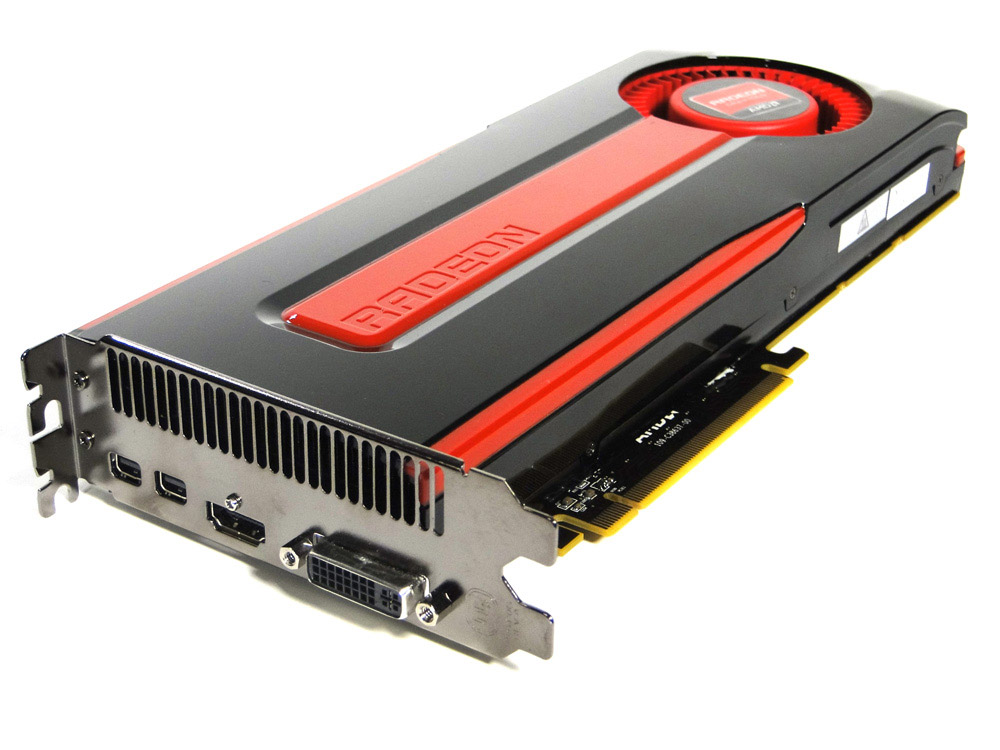 Announced along with the launch of the Radeon HD 7970, the HD 7990 model has been and still is a future product. Expected to hit stores in April 2012, the upcoming video card is now rumoured to feature two graphics cores each of which will enjoy 3 GB of GDDR5 memory. The cores are expected to run at 850 MHz, while the memory will be clocked at 5000 MHz and will be accessed via a 384-bit bus. The core architecture will remain untouched – 2048 stream processors, 128 texture units and 32 rasterization units.
Price-wise the upcoming Radeon HD 7990 is expected to be much more expensive than the current 3D king – Radeon HD 7970 – which now retails for around 550 USD.

Source: Overclockers.ru