Do not be surprised if you don't see Samsung hard drives on the market that often anymore.
Seagate Technology has officially announced the end of the acquisition process of the hard disk drive business of Samsung Electronics – a deal which includes the transition of assets, infrastructure and employees. Seagate also acquires the leading Samsung M8 product line of high-capacity, 2.5-inch HDDs. In addition Seagate will be joined by a number of senior Samsung managers and engineering and design employees that will help Seagate focus on the development of small form-factor products for the mobile computer market.
"Together, Seagate and Samsung have aligned our current and future product development efforts and roadmaps in order to accelerate time-to-market efficiency for new products and position us to better address the increasing demands for storage," said Steve Luczo, Seagate chairman, president and CEO. "It is an exciting time in the industry with rapidly evolving opportunities in many markets including mobile computing, cloud computing, and solid state storage."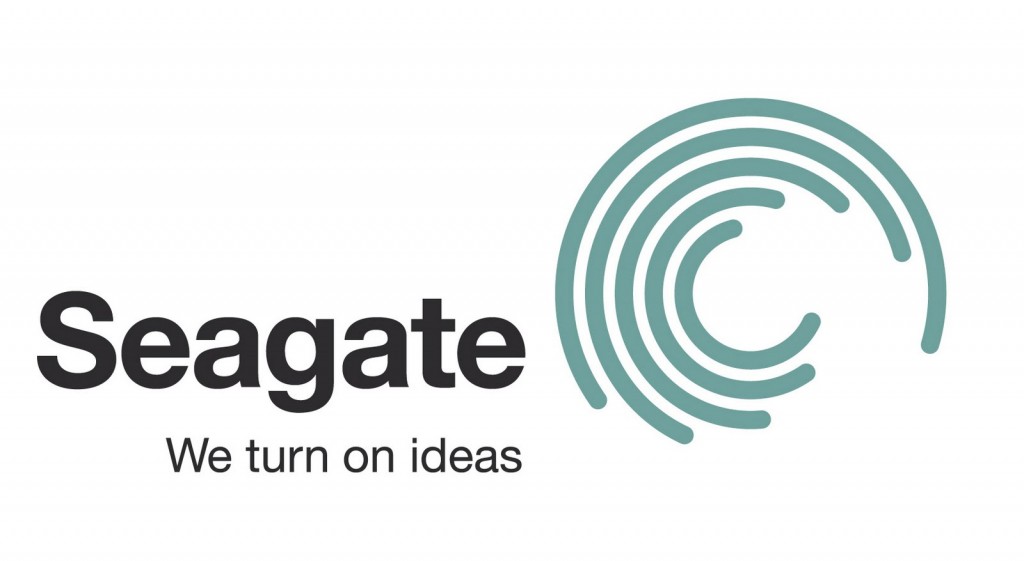 "The strategic relationship will open new opportunities for the two companies by mutually complementing each other's creative technology solutions for a broad diversity of IT applications," said Oh-Hyun Kwon, vice chairman of Device Solutions of Samsung Electronics.
The deal was announced for the first time in April 2011 along with a series of other agreements between the two companies. The acquisition deal was also made easier through the long time cooperation between the two companies – Seagate supplies disk drives to Samsung for PCs, notebooks and consumer electronics devices while Samsung supplies its market-leading semiconductor products for use in Seagate's enterprise solid state drives (SSDs), solid-state hybrid drives and other products.
Seagate now will have better access to markets in China, Southeast Asia, Brazil, Germany and Russia. Still, to not confuse customers, Seagate will keep the Samsung brand for certain hard drive products for a year.
Source: Businesswire