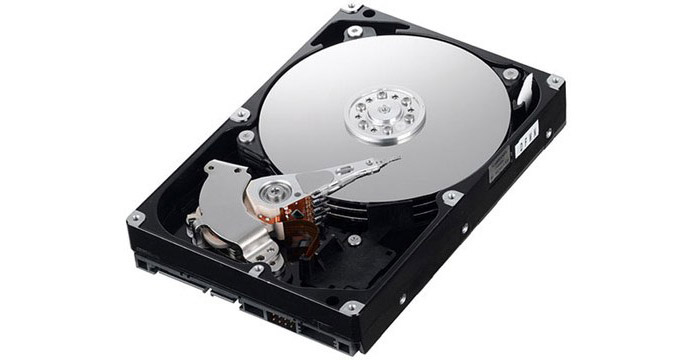 Seagate has released a new hard drive line that has been specifically optimized for recording video. The new line is known as Video 3.5 and offers up to 4 TB of capacity. According to Seagate the new 3.5-inch line is perfect for use with digital recorders (DVR), set-top boxes (STB) and video surveillance systems.
The Video 3.5 line focuses on excellent reliability, large capacities and low noise. Available in 250 GB/320 GB/500 GB/1 TB/2 TB/3 TB/4 TB models the drives support up to 16 simultaneous streams of HD video or up 20 streams of standard definition video. The drives produce just 2.3-2.4 dB of noise and require 6W of power when operating and only 3W of power when idle. A peculiarity of the entire hard drive line is that the two most spacious 3 TB and 4 TB models support SATA 3.0 while all other models comply to SATA 2.0 standards only. All drives spin at 5900 rpm.
The pricing of the different models is still unknown.
Source: Seagate