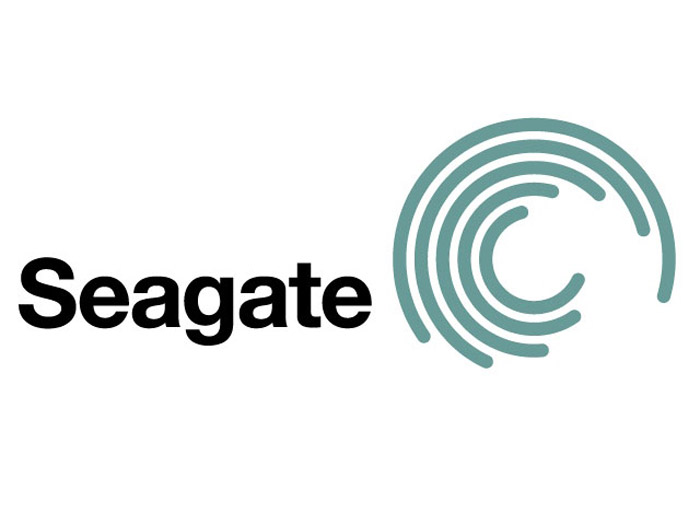 US hard drive manufacturer Seagate has shared some interesting information regarding the company's upcoming hard drives – in the year 2014 the company will release a new generation of hard drives, which will feature recording density that will be improved by 25 per cent when compared to current hard drives.
The new HDD generation will be based on the more progressive Shingled Magnetic Recording (SMR) technology and will make it possible to sell 5+ TB hard drives with less platters and in the same 3.5-inch form factor. SMR will succeed the current perpendicular recording technology that has been around since 2005 and has started to reach its technological end.
The new SMR technology also has drawback though – writing onto blank disk space will be very quick, but overwriting the information requires the recording head to cover two tracks and overwriting one means data corruption in the other one. Seagate engineers have found a solution that will limit the rewritable area to a reasonable range, thus avoiding data corruption but it is exactly this solution that limits capacity increase to just 25 per cent.
Expect more spacious hard drives in a few years from now.

Source: Seagate