The maker of CPU coolers SilentiumPC has announced the new third-generation Fortis CPU cooler that now comes under the Fortis 3 HE1425 brand name. The new CPU cooler is here to raise the performance/price bar even further. The new CPU cooler has been designed from scratch and seeks optimal balance between heat dissipation and airflow – all this attached to a moderate price.
The Fortis 3 HE1425 CPU cooler offers a nice professional look and comes with five 6 mm high performance heatpipes that transfer the heat generated by the CPU to 38 aluminum fins. A large 140 x 140 x 25 mm PWM-controlled Sigma Pro fan cools the entire structure by spinning at 500-1400 rpm, pushing up to 78.6 CFM of air at noise levels between 8 dB and 22 dB. The cooler features an innovative asymmetric heatsink design that allows users to install tall high-end RAM modules – the heatsink will not interfere with your new and expensive memory. In addition the cooler measures just 125 x 140 x 158 mm (L x W x H) and weighs 820 grams, which means it can be installed in most PC cases out there with no problems whatsoever.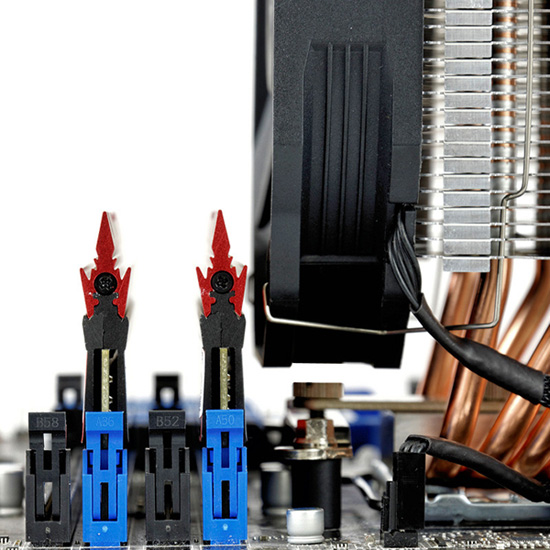 As to CPU compatibility the Fortis 3 HE1425 CPU does not disappoint – the cooler is compatible with all modern Intel and AMD processors, including the recently released LGA 1151 Skylake generation. The CPU cooler comes with uprated Pactum PT-1 thermal compound so you are covered there as well. Available on September 10 this year, the Fortis 3 HE1425 CPU will sell for USD 34.90, GBP 29 or EUR 37, depending on where you live.
Source: SilentiumPC