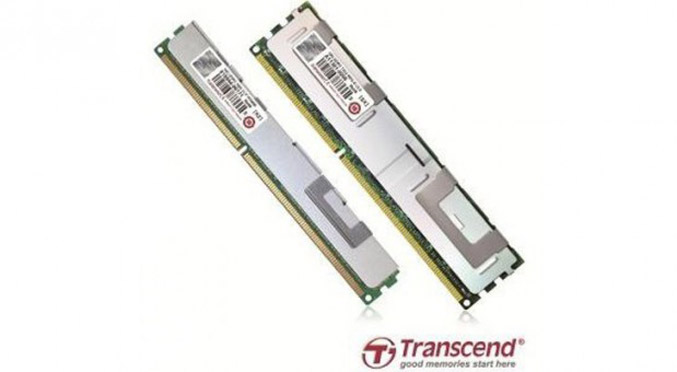 Memory maker Transcend has announced the upcoming release of new DDR3 server memory that will come in capacities of 16 GB and 32 GB. The memory will be known as TS4GKR72V3P and TS2GKR72V6PL.
The new memory will come in 16 GB and 32 GB memory modules with the 32 GB modules being very suitable for high-end servers. This memory also comes with built-in thermal sensors and runs at 1333 MHz with latencies of 9-9-9-24 at 1.5V.
The 16 GB modules come with a low profile of just 18.8 mm and run at 1600 MHz at 1.5V with latencies of 11-11-11-28. This memory is suitable for 1U servers or blade servers.
The new high-capacity memory modules come with lifetime warranty but pricing right now is unknown.

Source: Transcend