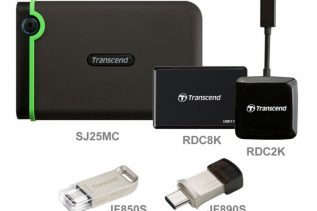 The storage device maker Transcend has come up with a bunch of new storage drives that feature a USB Type-C...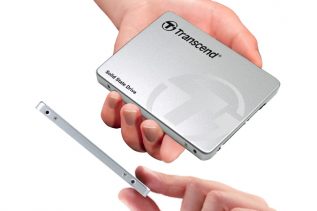 The maker of memory products Transcend has announced a new budget-oriented line of solid-state drives called SSD220. The main feature...
The Taiwanese memory maker Transcend has announced that its MTS800 SSD line now offers a 1 TB model. As all...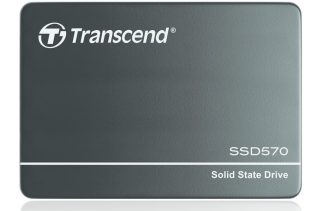 Transcend, which we usually associate with SSDs, computer memory and various USB flash drives, has launched the new SSD570 line...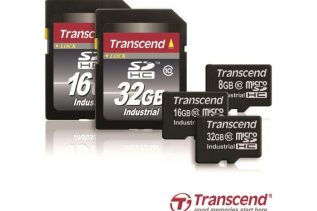 People who work with digital cameras in unfavorable conditions will soon be treated with new rugged SDHC and microSDHC memory...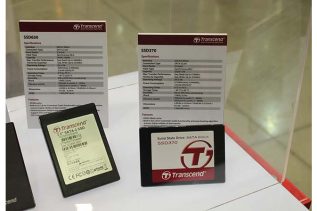 People looking for a new SSD now have one more product to look at – Transcend, a popular maker of...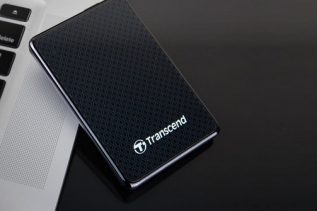 The popular Taiwanese maker or memory and memory products Transcend has presented its new portable SSDs known as ESD400. The...