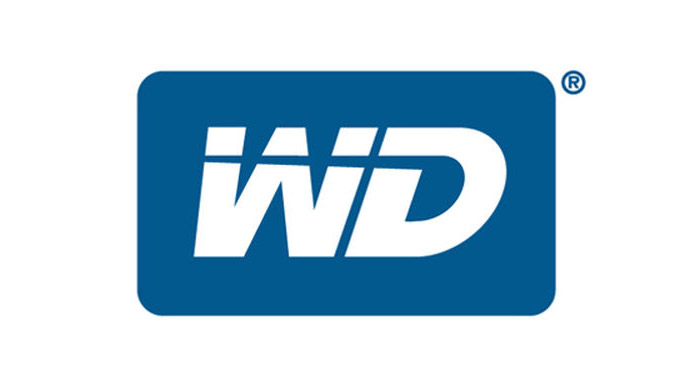 Information that future hard drives would come with helium inside was shared for the first time some months ago but now the rumors become reality with Western Digital announcing that it will ship its first helium-filled hard drive by the end of this quarter. A peculiarity of the device is that it will come with 7 platters and will be shipped to select customers only.
"We are on track to launch our new seven-disk helium-based sealed-drive this quarter to a select group of customers who value the total cost of ownership savings delivered by this innovative product," said Stephen Milligan, chief executive officer of Western Digital.
The upcoming 7 platter hard drive may easily reach capacities of 5 – 7 TB depending on the platters used. Still, chances are that Western Digital will use 800 GB platters by HGST instead of the 1 TB ones that have been around for some time. In either case we will soon see higher capacity hard drives.
Helium-filled drives promise lower resistance and heat dissipation, lower power consumption, better cooling and increased capacities thanks to better integration within the hard drive itself.
Source: Western Digital