The US financial news corporation Bloomberg has come up with a statement according to which there are way too many hints to think that Microsoft's newest operating system Windows 8 will debut sometime in October this year.
The company also thinks that Microsoft will finish all work on Windows 8 by the end of this summer and the first PCs and tablets running Windows 8 will be on the market a month or two before Christmas 2012.
The Christmas season is usually strong in sales and this is why Microsoft will take all measures necessary in order to deliver a brand new product such as Windows 8.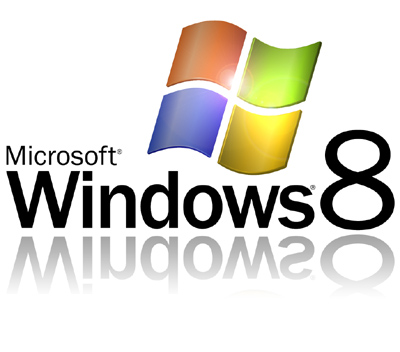 Other financial analysts assume that Microsoft will debut its Windows 8 OS sometime in September or October 2012 at the latest so that Microsoft can actually sell copies of the new OS and achieve better financial results for the year as well as obtain a basis for making sales analyses for the new OS.
In April of this year Microsoft will hold an event, targeted at its partners, where the market strategy of Windows 8 will be detailed.
A few weeks ago Microsoft released Windows 8 Consumer Preview, which was met with various opinions ranging from great to being a disappointment. Windows 8 Consumer Preview is the basis for the final Windows 8 version and will not differ much from the final product.
Source: Mobilenews.bg