An accidentally posted blog entry by Microsoft has unveiled that the software giant will release Windows 8 Release Preview – a nearly final version of the upcoming Windows 8 OS – on May 31 this year (yes, that's today folks), which hints that Windows 8 may arrive sooner than expected.
The Windows 8 Release Preview was expected for download in the first week of June 2012 but according to the blog entry the download link will become live today.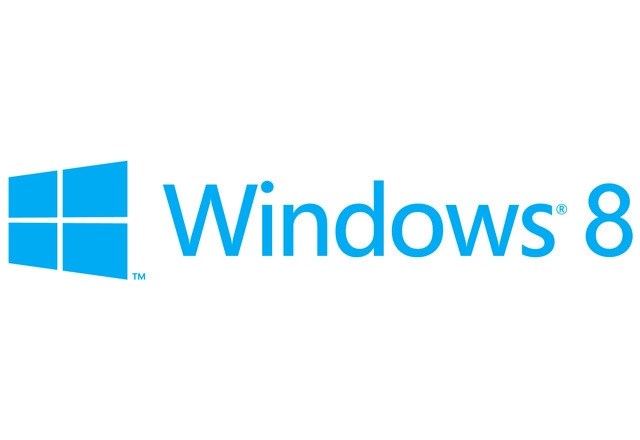 The post is nowhere to be found on the Microsoft web-site anymore but various web sites have already picked it up so it's not that hard to find it on the Internet. The blog entry also mentions a new Windows 8 Driver Kit as well as the highly expected Visual Studio 2012 Release Preview. Although known as Visual Studio 11, the product used for developing software will debut as Visual Studio 2012 for sure.
With the release of Windows 8 Release Preview sooner than expected Microsoft may be on the fast track of delivering Windows 8 in late summer with a RTM version ready by July 2012. Windows 8 was first expected to come out in October of this year.
Source: Zdnet