The arrival of the latest AMD Radeon HD 7000 series of graphics cards has meant only one thing to XFX – an end to their double lifetime warranty for graphics cards products.
To those who don't know what double lifetime means – it means that the graphics card may have 2 owners, both of them receiving lifetime warranties.
Up until now the maker of NVIDIA and AMD video cards was known for its performance and customer support that allowed modders to upgrade the existing heatsink, for example, and still keep the warranty. Then the double warranty came along which made XFX graphics cards really popular.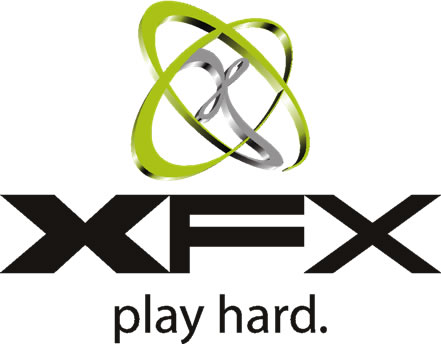 But users of the new XFX Radeon HD 7970 graphics card surprisingly saw "Warranty Void If Removed" stickers on the heatsink's screws and when asked XFX confirmed the retraction of the double lifetime warranty citing lack of sustainability.
Instead from now on owners of XFX Radeon video cards will get lifetime warranty if the product gets registered within 30 days of purchase – this applies to cards with double dissipation (Double D) or whose product number ends in "R". All other cards (ex: HD 7970 Core Edition; FX797ATNFC) get 2 years of warranty.
Source: XFX