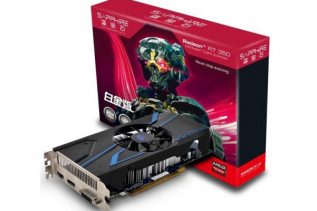 Advanced Micro Devices, also known as AMD, has quietly unveiled a new video card under the brand name Radeon R7 350....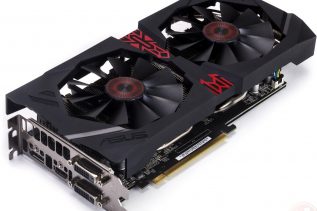 You probably know one simple fact – all new products get manufactured in market volumes some time before the actual...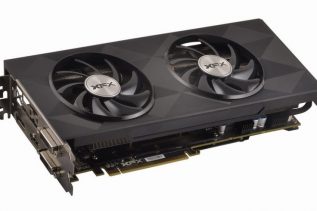 The first pictures of AMD's upcoming Radeon 300-series generation have hit the Internet with the Radeon R9 390X leading the...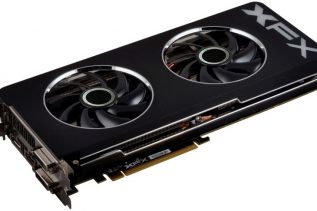 While everyone is busy discussing the upcoming Radeon R9 390X video card there are companies that are working hard to turn...
For the humble amount of $1199.99, you can get the new "Top Gun" of XFX – The Radeon HD 5970...
AMD launched the most powerful processor ever created, found in its next-generation graphics cards, the ATI Radeon™ HD 5800 series graphics cards