Penguin Computing, a US company involved in high performance computing (HPC) solutions, announced today, that it has successfully installed the world's first HPC cluster powered by AMD accelerated processing units.
The event has taken place in Sandia National Labs in Albuquerque, New Mexico.
The Altus A2A00 system consists of 104 servers powered by AMD A-series Fusion Llano accelerated processing units (one chip per server) with four x86 cores and 320/400 stream processors that are interconnected through a QDR Infiniband fabric. It delivers a theoretical peak performance of 59.6TFLOPs.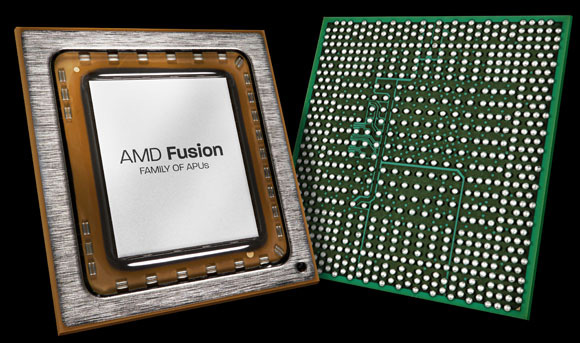 The APU system was developed in partnership with AMD and was specifically designed to support the AMD Fusion APU architecture. It is the world's first Fusion APU system in a rack mountable chassis in a 2U form factor.
Source: X-bit Labs