Samsung announced 2TB EcoGreen F4EG hard drive

Samsung Electronics announced the latest  model in its desktop series hard drives – the EcoGreen F4EG, which comes in 1.5TB and 2TB capacities. The company claims, that this 3.5-inch hdd is world's highest-density, environmentally friendly hard disk drive on the  market.
The EcoGreen F4 features three 667GB platters, 32MB buffer memory, have a SATA 3.0 Gbps interface, utilizes SilentSeek and NoiseGuard technology to achieve lower noise operation and has 23 percent lower power consumption in standby mode compared to previous F3EG models.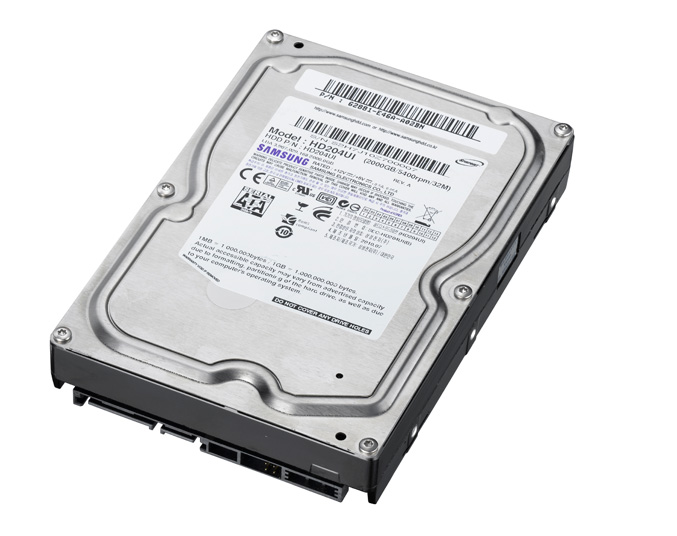 "Storage-hungry multimedia professionals, gamers and home PC users continue to increase the amount of video, music, photo and other personal data they store and back-up," said I.C. Park, vice president, Storage Sales, Semiconductor Business, Samsung Electronics. "The F4EG delivers all the benefits of a low-power drive yet features top performance quality and is environmentally friendly."
The 1.5TB and 2TB F4EG HDD is scheduled to be released in September for MSRP of $119.99