With the ambition to offer to the customers as much storage space, Seagate has launched a new variant of its GoFlex Desk drive with huge capacity of 4TB, meaning that you can store over 2,000 HD movies.
Seagate's new GoFlex Desk is equipped with 3.5-inch hard drive, comes with USB 3.0 adapter that features an illuminated gauge to display available space on the drive and back up software for automatic, continuous back with encryption for all your files.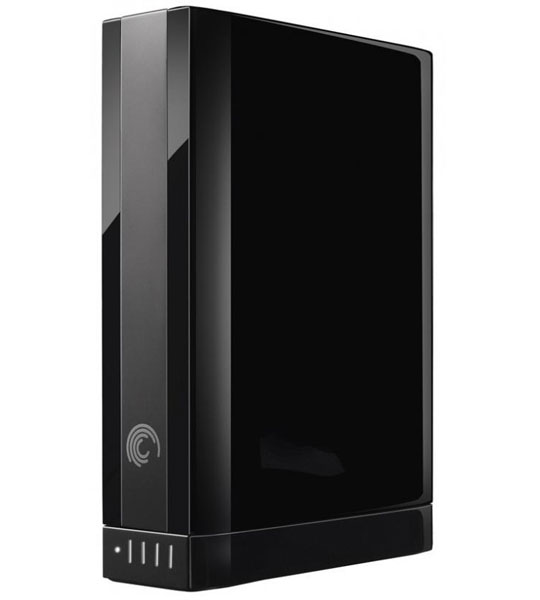 The Seagate 4TB GoFlex Desk is now available for $249.99.