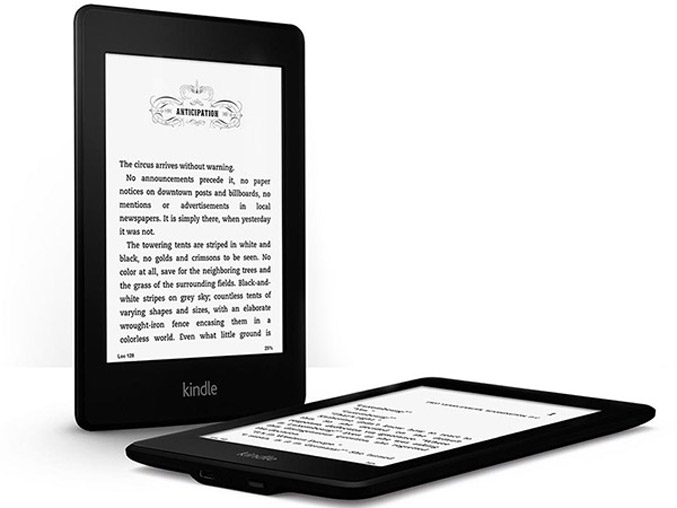 Amazon has started the shipments of the Kindle Paperwhite and the Kindle Paperwhite 3G, which represent the company's most advanced e-readers so far.
"Kindle Paperwhite is the most advanced e-reader ever created and the Kindle we always wanted to build," said Jay Marine, VP of Amazon Kindle. "Pre-orders have far exceeded our expectations and we're excited to start shipping Kindle Paperwhite to customers today."
The Kindle Paperwhite comes with a number of new features for an improved electronic reading experience, including an improved display with 62 percent more pixels and 25 percent higher contrast, the latter of which is significant, given the previous dull and greyish tones of previous Kindles.
The new Kindle devices also feature a new patented lighting technology that shines light from above the display instead of using the traditional back-lit displays. This way users won't have to deal with unpleasant light that goes right into their eyes.
The list of improvements continues with a revamped user interface, a Time to Read feature that provides an estimate of how long it will take for a given book to be read, and free Wi-Fi or free 3G for the more expensive model. Battery life has also been improved and now reaches eight weeks at standard settings.
Pricing is unknown.

Source: VR-Zone.com