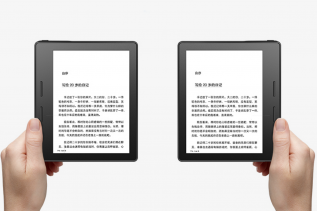 Amazon has presented a new member of its Kindle family – the Kindle Oasis e-reader – which the company claims...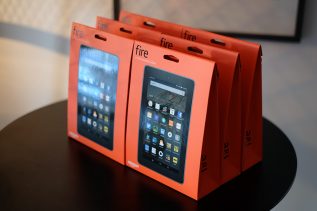 A few years ago Amazon experienced major success with its Kindle Fire tablets and perhaps in a bid to repeat...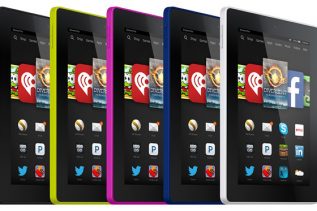 Despite the emergence of numerous tablets on the market in the past few months we haven't heard anything from Amazon....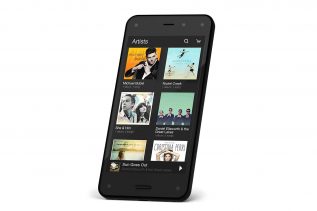 The popular US online retailer Amazon has presented its first smartphone ever. The device carries the Fire Phone brand name...
Amazon will likely follow a number of other companies, which have tried to manufacture and sell smartphones. There's at least...
The tech specs of the upcoming Kindle Fire HD 7 tablet by the US company Amazon have been leaked on...
Amazon has started the shipments of the Kindle Paperwhite and the Kindle Paperwhite 3G, which represent the company's most advanced...