Due to huge demand Apple has been forced to delay the shipments of new iPads by 2-3 weeks.
The recently released new iPad caused quite a stir even on debut day. Apple first stated that the new iPad would be commercially available on March 16, but this is no longer the case.
In the USA shipment times have increased by 2-3 weeks. The situation in Europe is the same.
Meanwhile customers can still pre-order the new iPad but it is not known when exactly they'll get their beloved new tablet.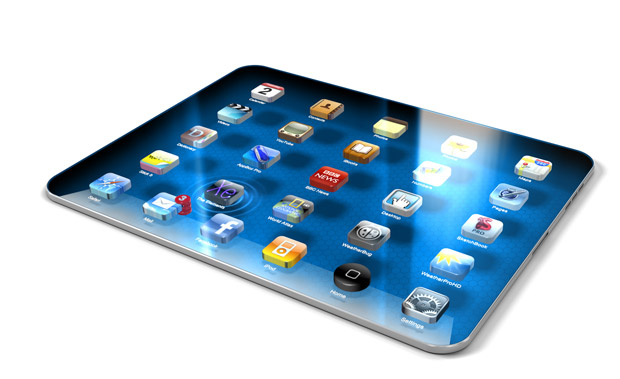 "Customer response to the new iPad has been off the charts and the quantity available for pre-order has been purchased," Apple said in a statement. "Customers can continue to order online and receive an estimated delivery date."
Demand has always been huge in the first days after a big Apple announcement and today's situation is the same. Apple will eventually produce enough iPads to meet demand but this may not happen before the summer.
In any case if you want the new iPad it is better to pre-order it today rather than wait for the summer to get one when demand goes back to normal.

Source: 9to5mac.com