Apple iBooks users have been nicely surprised by a new update for the iBooks iOS application, issued today, that adds a night-time reading theme, full screen layout, new fonts and an improved annotation palette.

The new free 20 MB download requires iOS 4.2 or later. The full list of features is as follows:
Nighttime reading theme makes reading books in the dark easier on the eyes.

Full-screen layout lets you focus on the words without distraction.

iBooks now features an improved selection of fonts, including Athelas, Charter, Iowa, and Seravek.

Beautiful new classic covers for public domain books.

A redesigned annotation palette makes it easier to choose a color for your highlighted text.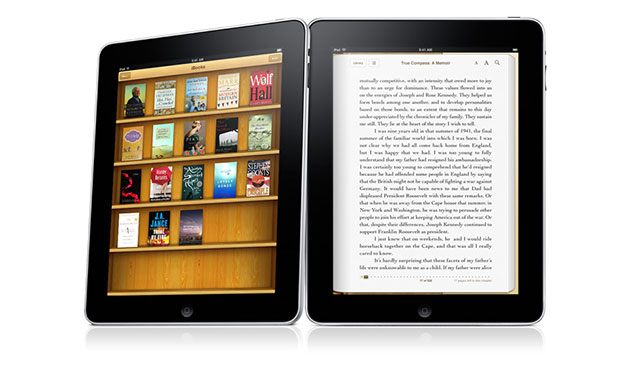 Source: AppleInsider