The release of the iPad 3 tablet has not meant certain death for the older (and cheaper for that matter) iPad 2, which is still quite popular and can be easily found on the market. In fact Apple has continued working on the iPad 2, which now comes with a rather significant technological change.
It turns out that some iPad 2 tablets now come with a 32 nm A5 chip, whereas the "older" iPad 2 tablets feature a 45 nm processor. The newer technological process means a smaller CPU die, less heat dissipation and most importantly – a 15-30% longer battery life compared to the 45 nm CPU iPad 2 slates.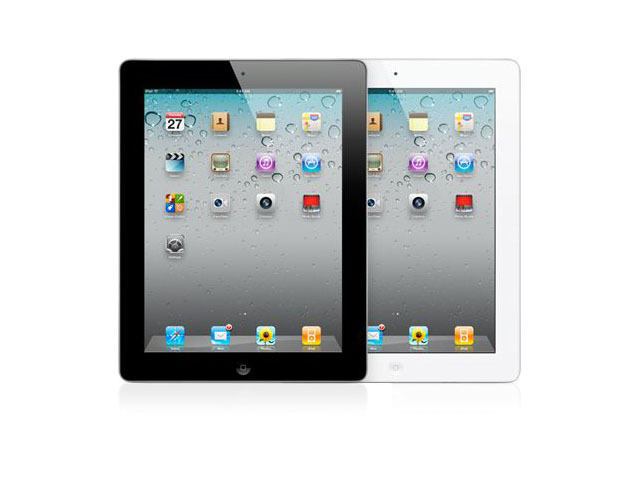 So far the only iPad 2 model that comes with the newer 32 nm A5 processor is the 16 GB Wi-Fi iPad 2 with the modified model carrying the "iPad2, 4" internal model number. The new CPU was first spotted back in November 2012 in an iOS 5.1 beta but at that time it was unclear what the model represented. Recently Apple TV has also started using 32 nm chips. In contrast the latest iPad 3 still uses a CPU built with the older 45 nm manufacturing process.
These Apple tech updates clearly hint that the tech giant is testing 32 nm chips in lower volume devices with wide market availability expected later on.
Apart from the 32 nm chip there are no other tech improvements found in the iPad 2 with performance being the same, except for one thing – testing has confirmed that the battery, found in a 32 nm iPad 2, lasts between 15-30% longer that the one used in 45 nm iPad 2 devices.
So far so good but there's a catch as usual. Unfortunately when buying an iPad 2 there's no way for the customers to ensure that they are getting the updated iPad 2 version. What's even worse is that there's a large number of original iPad 2 tablets still on the market so if you want to get a 32 nm iPad 2 you don't have a choice except to rely on your luck.
Source: Macrumors.com