Dell has put an end to the 7-inch Streak tablet, at least in the United States. The decision comes soon after the end of the 5-inch Streak – the younger brother of the 7-inch tablet – which was discontinued earlier this year. Now the official page of the tablet at Dell's web site says the Honeycomb-powered tablet is no longer available online.
Dell, however, will continue to sell the tablet in China and other countries.
The end of the Streak comes amidst middling reviews, slow sales, and competition not just from full-featured 7″ tablets like the Galaxy Tab, but also low-cost specialized devices like Barnes & Noble's Nook Tablet and Amazon's Kindle Fire. In addition Dell will no longer offer software updates for the Streak tablet.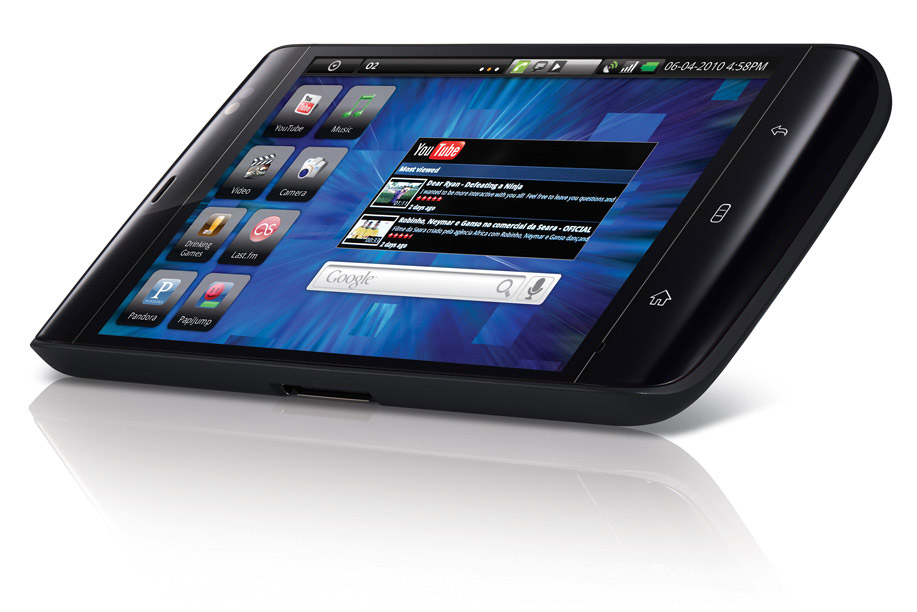 The Streak is still available on some sites (Staples) for a price of 279 USD without a contract but it is expected to disappear soon as inventory declines.
Most likely Dell will come back to the Android tablet business in the US once Windows 8 gets released and there's some information as to how the new OS works on tablets.
Source: Anandtech