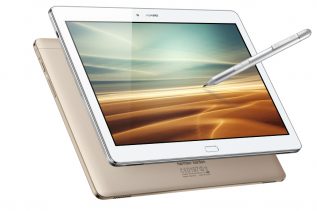 An online source has shared interesting information about a new Huawei tablet due in early September at IFA 2016 in...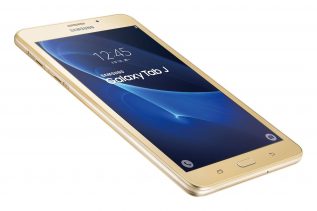 Samsung has made headlines once again by presenting the new Galaxy J Tab tablet. Just like the Galaxy J smartphone...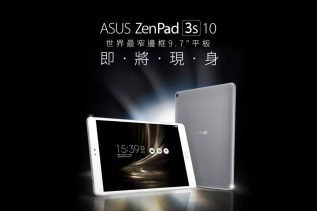 Despite the dwindling tablet market ASUS has made a bold step forward – the company has announced the new ZenPad...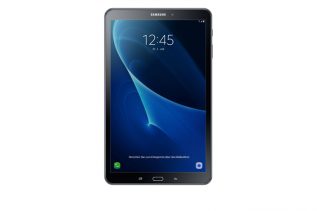 Although tablets have failed to secure the spot of being the most popular mobile device, there are still companies such...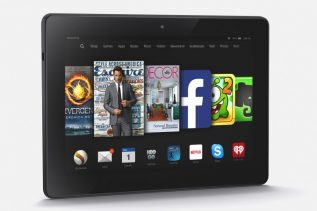 A new leak suggests that Amazon will launch a new tablet in the coming weeks. The company has just launched...