Today HP also updates its TouchSmart tx2 notebook to provide a better touch experience.
The HP TouchSmart tx2 weighs 4.65 pounds, features a 12.1-inch diagonal WGXA HD HP LED widescreen integrated touch-screen convertible display, AMD Turion™ dual-core processors and a glossy HP Imprint finish with titanium color "Reaction" pattern.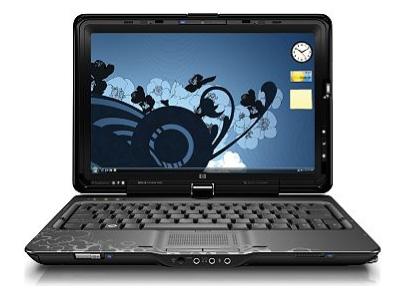 The convertible design with a twist hinge allows consumers to enjoy the HP TouchSmart tx2 in three modes: PC, display and tablet. With a rechargeable digital ink pen, users can turn the HP TouchSmart tx2 into a tablet PC to write, sketch, draw, take notes or graph right onto the screen – and then automatically convert handwriting into typed text.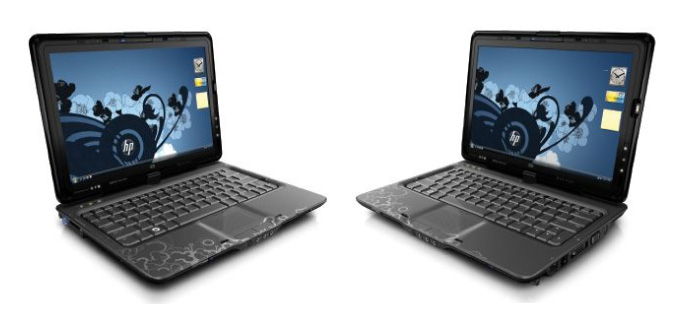 The HP TouchSmart tx2 starts at $799 and is expected to be available Oct. 22.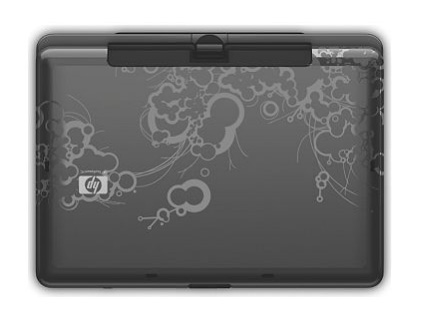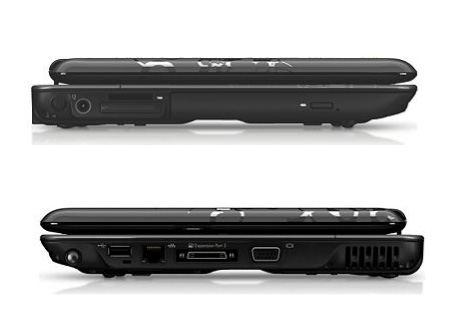 Source: HP