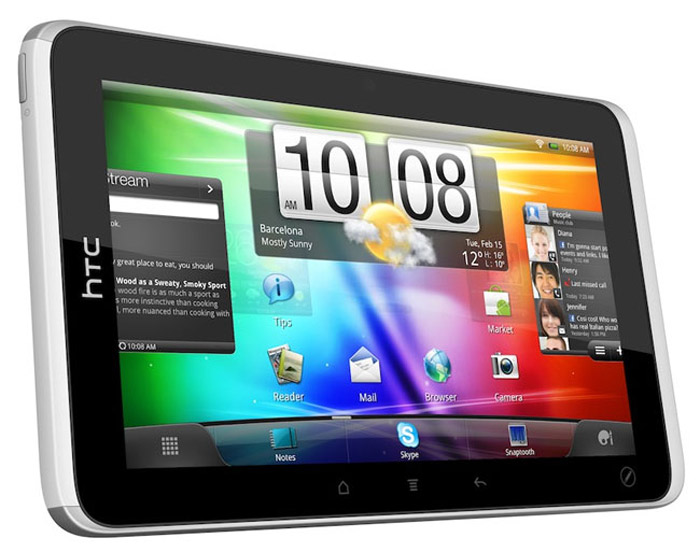 We kind of saw this coming – after posting loss after loss every quarter HTC has announced it quits the tablet business. For now, at least.
The company has officially announced it does not plan to release any new tablets in the foreseeable future. While talking about HTC's tablet strategy, Jeff Gordon, HTC's global online communications manager said "It was a great learning experience for us, and they definitely met expectations."
The reason is quite simple – HTC hasn't been doing well lately and despite the HTC Flyer, EVO View 4G and Jetstream offered HTC's Scribe pen technology sales never took off.
Still HTC said it is "watching the market very, very closely" so a new tablet may arrive some time in the future – it's just not known when.
Source: Androidandme.com