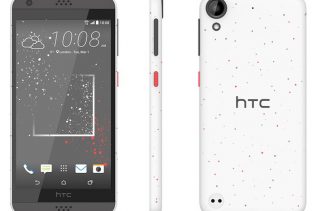 After months and months of waiting HTC has finally released the Desire 530 smartphone. If you remember the Taiwanese smartphone...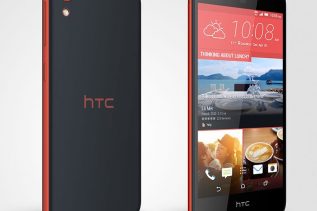 Days after registering new money losses and shrinking sales HTC has announced a new smartphone called Desire 628. The device...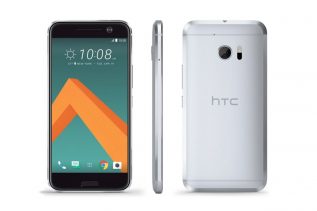 HTC has suffered one of its most embarrassing defeats ever in China. Here's the story – the company announced its...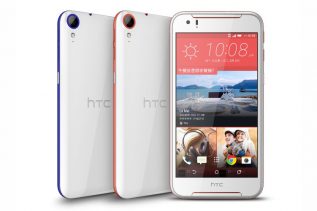 HTC has finally announced the eagerly expected Desire 830 smartphone. The device was expected about a week ago but we...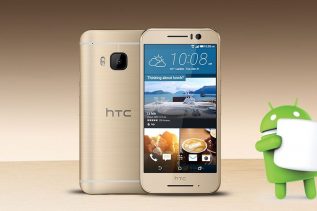 HTC has somewhat surprisingly presented a new smartphone called One S9, right at the moment when the world was expecting...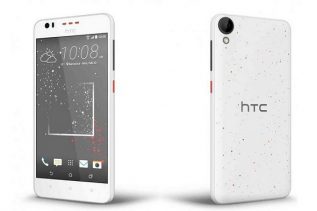 At the ongoing MWC 2016 exhibition in Barcelona, Spain the Taiwanese smartphone maker HTC has announced three new budget-oriented smartphones...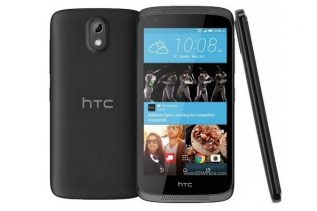 There's a new leak on the Internet, coming from the Netherlands that hints HTC may release a new mid-range smartphone...