The tech giant Intel has decided to get rid of its flagship Atom D2700 processor for unknown reasons.
The product discontinuation appears in official Intel documents (Product Change Notification) under the 111445-00 number. The D2700 was first launched in September of last year but despite its short life Intel wants to get rid of its as quickly as possible – the processor can be ordered until June 29 with the last shipment taking place no later than September 28 this year.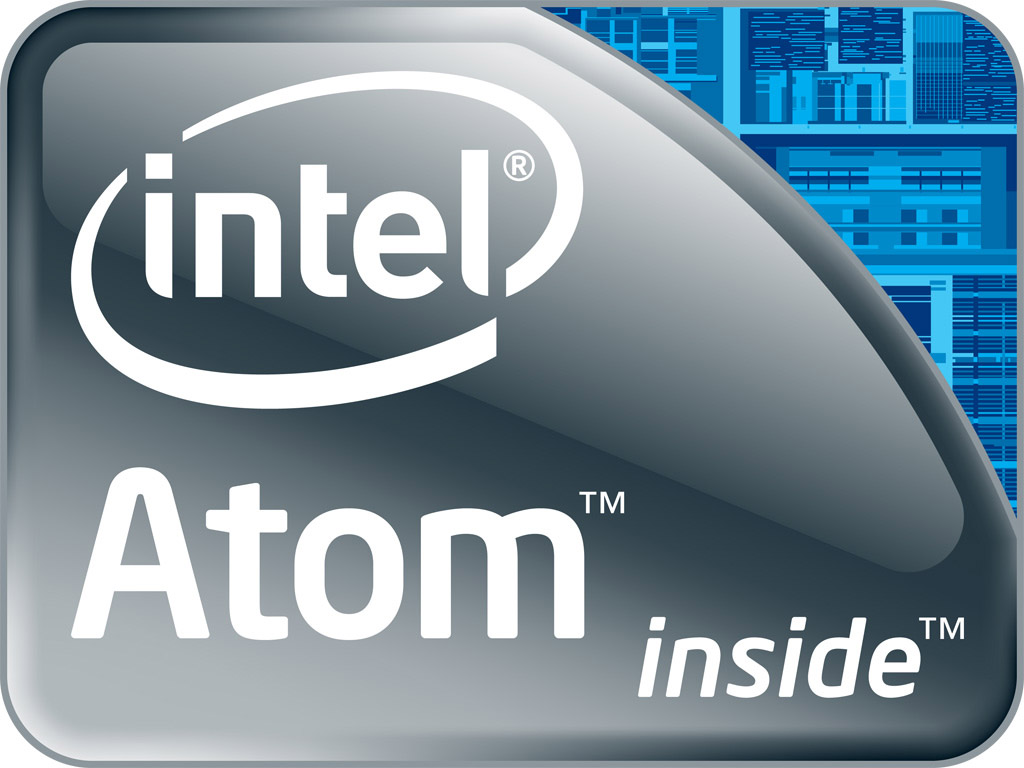 The D2700 is currently the flagship in the Cedarview-D product family. Consisting of two cores that run at 2.13 GHz along with HyperThreading support the CPU can be found for around 52 USD.
Source: Sizlocore.com