Kobo introduces a new Wireless eReader, which is only 0.4 inches thick and weights 7.8 grams, features built-in wireless connection, a new processor that drives faster page turns and new colors.
The eReader measures 184 x 120 x 10 mm, and has a specialized 6-inch E Ink screen with 16-greyscale  for a "true book-like reading experience".Other specs includes 1GB of built-in memory, WiFi, USB, SD card slot  and a battery, which lasting up to two weeks or turn up to 10,000 pages before needing to recharge .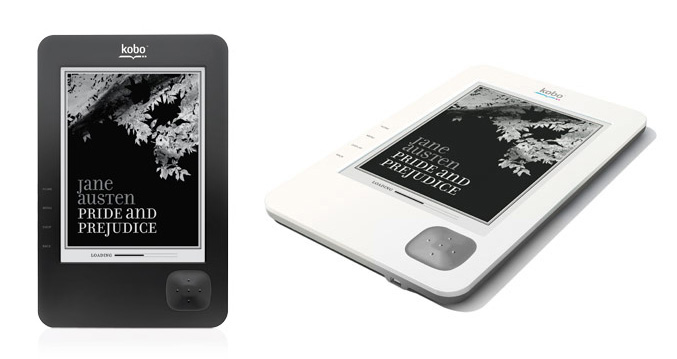 The eReade also comes pre-loaded with 100 free classics titles, so you can immediately begin reading and have access to 1.5 million books in the Borders eBook store. It is available available in three sleek color combinations: onyx, porcelain with a metallic silver back and porcelain with a pearlized lilac back and will be released in December for $139.99.