Here's something you don't see every day – an update to a product that hasn't actually made it to stores yet.
This is the case with Kobo's Arc tablet – not that an update is a bad thing, but the whole situation still seems a bit strange. Now to the good news – about a month ago when the first Arc tablets were announced Kobo said they would feature 8 GB or 16 GB of storage for a price that ranged from 200 USD to 250 USD. Now Kobo says the Arc will come with storage that ranges from 16 GB to 64 GB for a price that sits between 200 USD and 300 USD.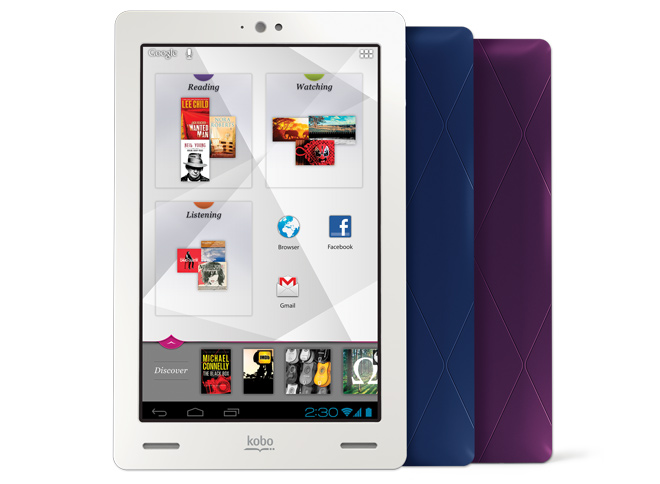 Other specs don't seem to have been changed – so here's a quick list – the Kobo Arc tablet comes with a 7-inch display at 1280 x 800 pixels and Android 4.0 and features a TI OMAP 4470 dual-core processor at 1.5 GHz, which is the same processor found in the Kindle Fire 8.9 HD. The display also supports wide viewing angles and there's a 1.3 MP front camera and Wi-Fi 802.11n. The tablet will soon get an update to Jelly Bean too.
The Kobo Arc will be available in November and you can have the 16 GB model for 199.99 USD. The 32 GB and 64 GB models will cost 249.99 USD and 299.99 USD respectively.

Source: Arnnet.com.au