There's one thing that rules the digital world – miniaturization. This has been the Alpha and the Omega when it comes to computers and more recently to various mobile devices (and why are they here – thanks to miniaturization). From the earliest room-sized computers to the latest ultra thin and light ultrabooks and tablets miniaturization has been here making computing accessible to anyone. And while every once in a while scientists say miniaturization can go no further there's always a company to prove them wrong.
The latest defiance to the end of miniaturization comes from chip giant Intel, which recently hit the 22 nm milestone in chip miniaturization. Still the company is working hard on newer and thinner manufacturing processes that will see the light of day in the next few years.
The first company fabs to be fitted with newer 14 nm manufacturing technologies will be the ones in Oregon and Arizona in the USA and the one, found in Ireland with the process expected to end sometime in 2014.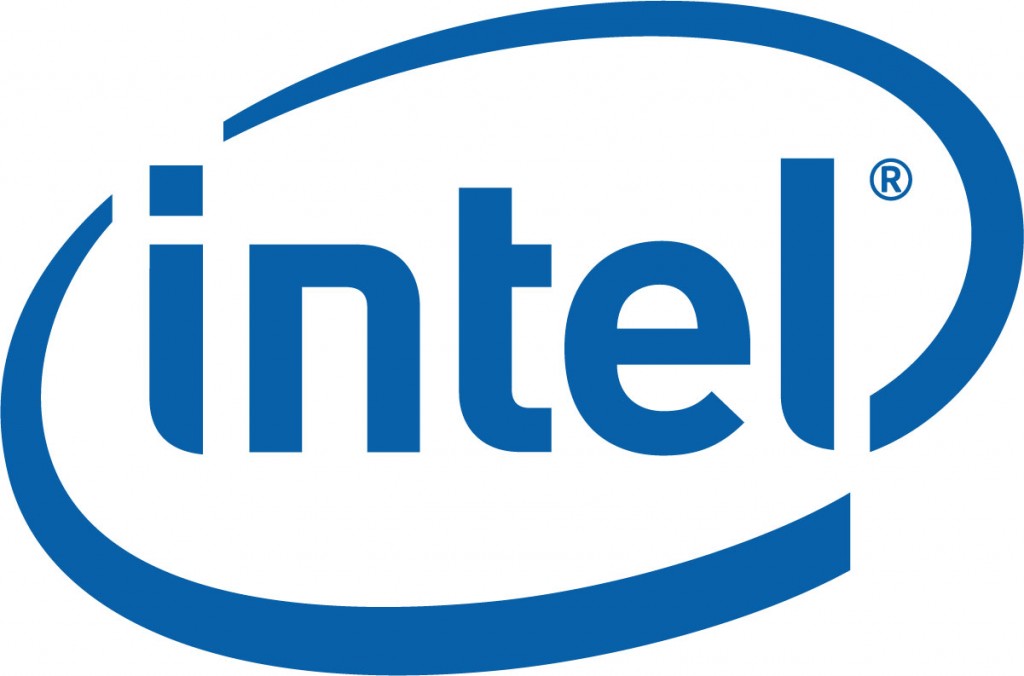 The more advanced 10 nm, 7 nm and 5 nm manufacturing technologies are currently in research and are expected in 2015 or beyond with the 14 nm node being the first new one and likely to be succeeded by 10 nm and 7 nm manufacturing nodes.
Right now, however, Intel is focused on getting more and more fabs fitted with 22 nm production technologies in order to meet Ivy Bridge demand and also help its struggling mobile chip area where the 32 nm Medfield chip just does not cut it when it comes to power consumption and battery life. Intel also said the 22 nm process is here to stay until at least 2013 so retrofitting fabs for 14 nm will not come sooner than 2014.
In the mid-1990s scientists were saying we could not go beyond 32 nm. Isn't it amazing how quickly things change for good in the digital world?
Source: News.Softpedia.com