The market appearance of more and more digital devices often leads to widespread confusion as to what to choose and which device suits needs better. The most recent example is the appearance of tablets next to laptops – both devices are portable, contain a number of hardware components, run software, offer access to the Internet and so on. So should you choose a tablet or a laptop?
But what's the difference between the two? Do you know how laptops and tablets are different? We are here to help.
Speaking in general a laptop is a personal computer for mobile use. Being a computer in itself the laptop contains a motherboard, a processor with a fan, computer memory, a hard drive or a SSD (or both) and a video chip that draws graphics on the display. In addition the laptop also has a keyboard, an optical drive and various ports for connecting peripheral devices. The most important difference between a desktop computer and a laptop is that the latter has an integrated battery that powers the internal hardware when the owner is on the go. In fact the battery in itself makes portable computing possible. Users manipulate the laptop using the keyboard or the integrated touchpad that replaces the traditional computer mouse.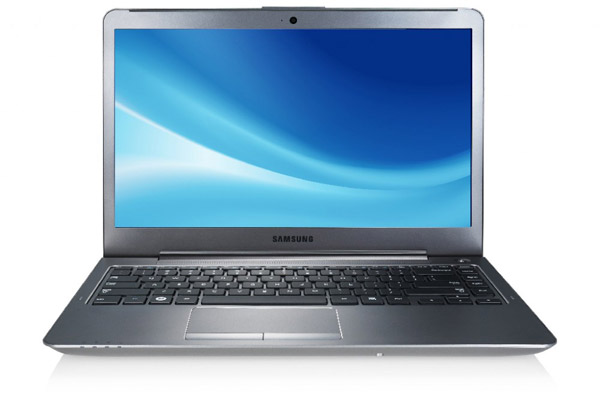 A tablet is strangely enough a computer too. Still, it is a much different device when compared to a traditional laptop. It also has computer hardware inside including a processor, memory and a battery but unlike laptops tablets do not have mechanical hard drives – instead they save information on SSD drives. Furthermore tablets do not include hardware such as a keyboard – users operate the tablet using the built-in touch screen by moving their finger on the screen itself. Another difference is that most tablets use Android as their main operating system instead of Microsoft Windows – which means you won't be able to use your favorite Windows software on a tablet. Don't worry though – there's more than enough software for Android, including professional software, games and much more. Lastly, tablets tend to be smaller and lighter than laptops, which gives them better portability. A popular example of a tablet would be Apple's iPad.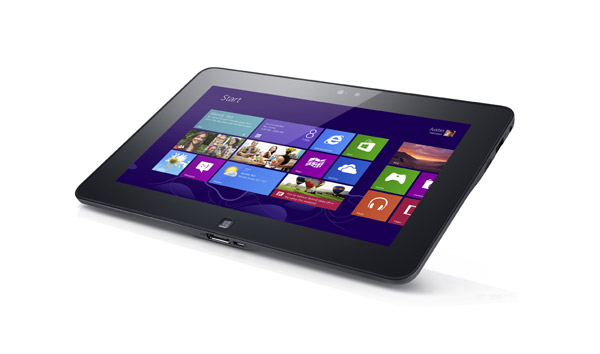 How about pricing – it is usually based on the hardware components inside for both laptops and tablets so there's no rule how much you should pay for a tablet or a laptop but even the cheapest models start at a few hundred US dollars and go over a thousand for the fancier models so get your wallet ready when you decide to purchase a laptop or a tablet.
Should you choose a tablet instead of a laptop – it depends on your needs. If you do light information processing and you travel a lot a tablet may be the better choice. If you want to do some serious data crunching and you don't travel that often you can bet safely on a laptop.
How can you get a tablet or a laptop – an easy way to purchase laptops and tablets or shop for iPad deals is online. You can always visit your local computer store but you may not find the exact model that you want. Still doing so may give you a clear idea what you need to get or how various tablets and laptops look like.
Good luck with your next tablet or laptop!