Internet download speeds have been steadily increasing with time but this fact alone is not enough to deter certain developers and scientists from looking for a better way to download video. And here it is – starting sometime in 2013 movie aficionados and multimedia lovers will enjoy a new video standard that will use Internet bandwidth more efficiently and thus make downloads go faster.
The new video standard will be known as HEVC, which stands for High Efficiency Video Coding, and according to its creators will be twice as efficient as the current high-quality MPEG standards. This means it will use only one half of the available Internet bandwidth while maintaining the same quality. These tech specs also mean you will need just one half of the time to download your video compared to what you need now.
Hardware support for the new standard will appear in 2013 too. Analysts expect processors capable of decoding HEVC to appear in TV sets, tablets, smartphones and other digital devices within the end of next year.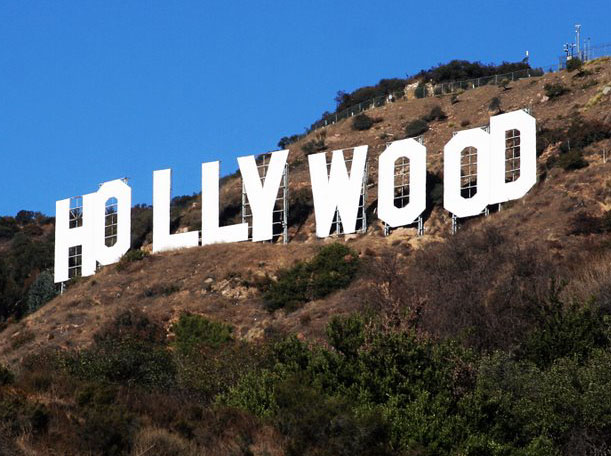 "It will take time before it's launched for a TV service, but adoption is much quicker in the mobile area, and we'll probably see the first services for mobile use cases next year," says Per Fröjdh, Manager for Visual Technology at Ericsson Research, who arranged a meeting of the MPEG group to discuss the new standard.
"There's a lot of industry interest in this because it means you can halve the bit rate and still achieve the same visual quality, or double the number of television channels with the same bandwidth, which will have an enormous impact on the industry," added Fröjdh.
Making more efficient use of the available Internet bandwidth has become crucial for the video and movie industry lately as HD movies and videos can easily reach tens of gigabytes not to mention the ever growing number of Internet streaming services and smartphone users who prefer to watch video on their smartphones.
Source: Techradar.com