Yesterday we reported that Samsung was going to release a mysterious Galaxy device on August 15. Today the rumors were not only confirmed but also they got solved – Samsung has confirmed it will launch the Galaxy Note II during a press event scheduled for August 15.
Of course all the specs will be unveiled during the launch but so far the Samsung Galaxy Note II will sport a larger 5.5-inch display while at the same time being a bit thinner and taller.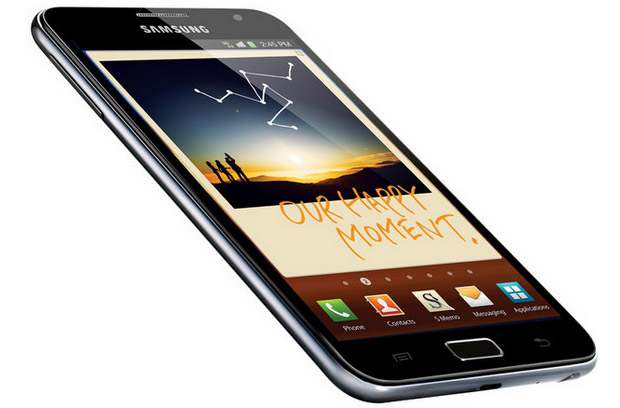 The Galaxy Note II is expected to be the worthy successor to the Galaxy Note – a device that successfully combined features found in both smartphones and tablets with Samsung selling more than 7 million Galaxy Note devices in less than a year.
Source: BGR.com