Snapdragon S4 dominates benchmark tests

The new Qualcomm Snapdragon S4 has every chance to turn into a hot product. The new chip is a system-on-chip (SoC) device and according to preliminary tests it simply dominates benchmarks.
According to tests done by the Anandtech team a dual-core version of the Qualcomm S4 while running Android has achieved results that are two times higher than any other similar processor on the market. In addition according to the SunSpider and BrowserMark tests the S4 also demonstrates very solid performance while running JavaScript. Also when compared to the Galaxy Nexus the Snapdragon S4 device has loaded web pages 0.3 seconds faster with cache turned off and 1.4 seconds faster with cache turned on. In conclusion the Anandtech team says that they have never seen Ice Cream Sandwich to run so smoothly before.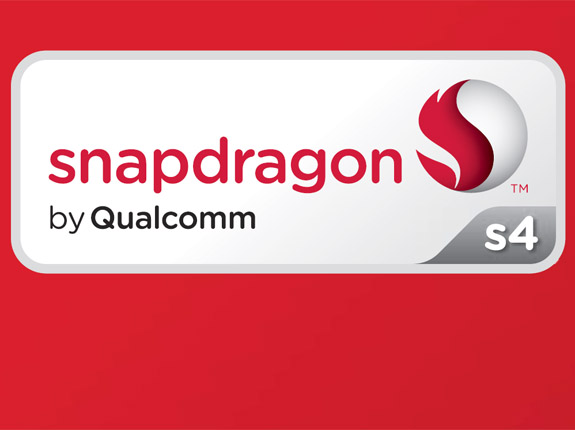 Devices with the new processor will debut at MWC later this month, according to Qualcomm. In addition to the dual-core version the S4 chip will also ship in single-core and quad-core versions.
Source: Livenews.bg