Western Digital introduced its new My Passport Studio portable drives, available in capacities of 320 GB, 500 GB and 640 GB.
The new Mac targeted My Passport weights 0.40 pounds, measure 0.73-inches(Height)x4.88-inches(Length)x3.27-inches(Width) and feature FireWire 800 interface and a customizable e-label that's always visible, even when the drive is unplugged. Compatible with Apple TimeMachine software, also feature automatic and continuous backup with WD SmartWare™ software, and 256-bit hardware-based encryption.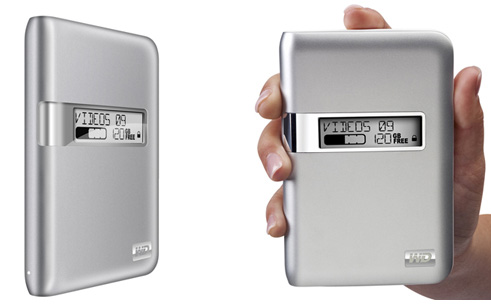 "Many of our customers store their content on multiple external drives, making it difficult to know what content is on each drive," said Dale Pistilli, vice president of marketing of WD's Branded Products group. "The e-label smart display is an elegant and practical solution for organizing and keeping track of one's digital life and work. WD SmartWare software makes it easy for users to protect their valuable content with automatic and continuous backup and encryption."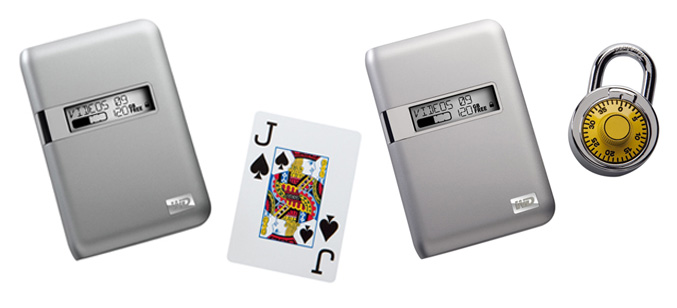 Price and Availability
The new My Passport Studio have a 3-year limited warranty and prices are  $149.99 USD to $199.99 USD depending on capacity.
Source: WD