Western Digital today brings another addition to its popular My Book Studio external hard drives which are designed for use with Mac computers and Apple Time Machine.
The new generation My Book Studio external HDD comes in brushed aluminum casing, matching the appearance of a Mac computer and make use of of Caviar Green drives. Available in 1 TB, 2 TB and 3 TB capacities, the new updated models offer both FireWire 800 and USB 2.0 interfaces, user-controlled automatic backup software and drive management password protection and hardware encryption.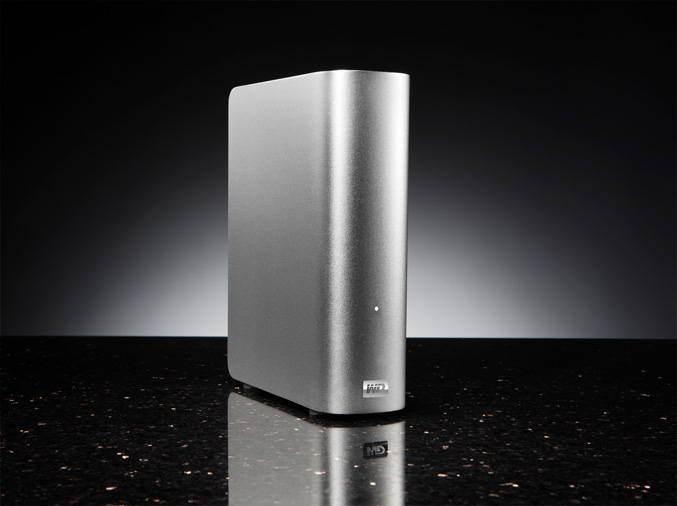 My Book Studio external HDD are also compatible and with PCs  and are available at Western Digital's online store, priced at $149.99 for the 1 TB, the 2 TB variant for $199.99 and the 3 TB model cost $249.99 USD, respectively.
Source: Western Digital