Company novero announced Lexington, a Bluetooth headset crafted in brushed steel and piano black finish specially for men. Featuring a dual-microphone sensor with noise cancellation and provides 20 hours of talk time thanks to its accompanying charging case, wrapped in fine Italian Napa leather and which holds up to four additional charges  for the headset.
"novero is a company that creates intelligent lifestyle solutions that have brilliant and unique personalities. Our customers are sharp people and Lexington is inspired by the philosophy that true style is forever – an idea that fails to exist with current Bluetooth offerings," said Razvan Olosu, CEO, novero. "With Lexington, you no longer have to compromise fashion for technology; you can indulge in the best of both worlds."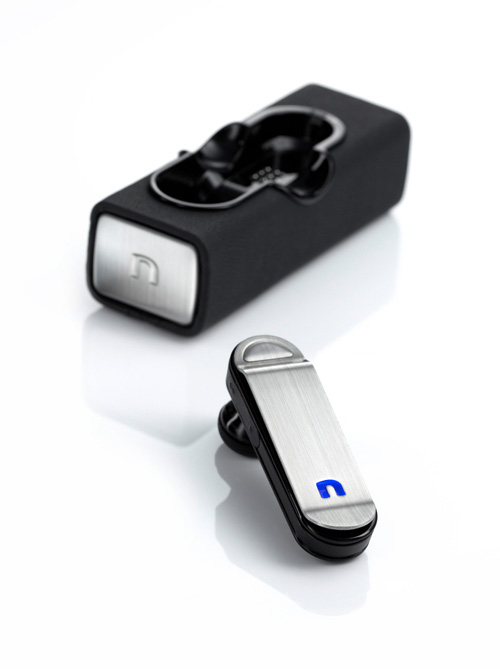 Lexington will be available in April through premiere online and retail outlets.
Source: Businesswire