Sony intros portable USB power supply chargers for you smartphone
If youр smartphone run out of power at inappropriate moment, these new portable USB power supply chargers from Sony will be your best friend.
Codenamed CP-A2LS and CP-ELS, are ideal for people who are always on the move and Sony says that both model retain ~80% of their initial charging level after 12 months. The CP-A2LS portable charger packs a Li-ion battery with 4,000 mAh capacity, which means that is able to recharge your smarphone up to two times. It has two USB ports, providing 0.5A per port or 1.0A for high power output through single port only, also has four LED indicators which will inform you for the charger's remaining battery level and will allow you to charge your mobile, either via the included micro-USB cable or your smartphone's original cable.
The other portable charger- the CP-ELS model is equipped with Li-ion with 2,000 mAh capacity, that will give you power for a single charge of your smartphone. It also comes with a micro-USB cable, as an alternative to using your phone's own cable for charging.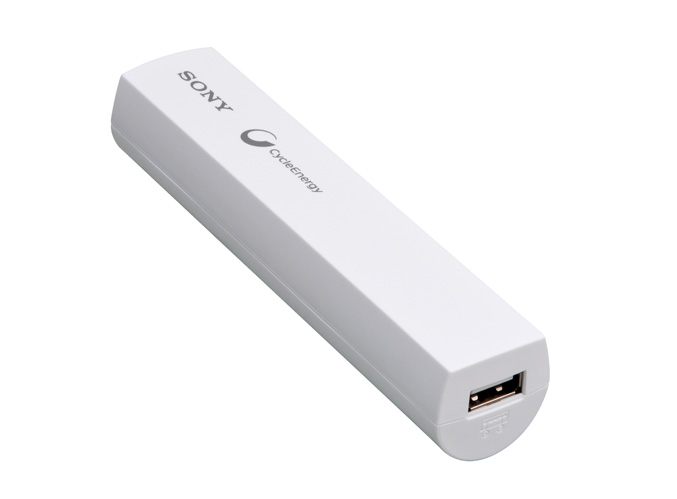 Sony's new CP-A2LS and CP-ELS Portable power supply chargers will be available from the beginning of November 2011.
Source: Sony