The end of September will bring into this world a new I-O Data portable DVD writer known as DVRP-U8. The...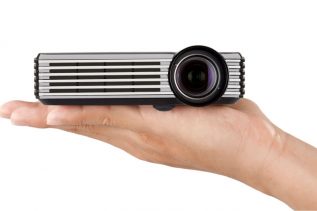 ViewSonic has introduced a new LED projectors line appropriate for business traveler and on-the-road presenter, which promises energy-efficient usage and...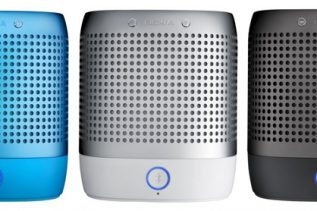 Beside the new flagship N9 smartphone, Nokia today also revealed and a new portable speaker which is the ideal travel...
Hitach GST today has introduces a new range of external hard drives, which comes with fast USB 3.0 interface and...
Dragon Quest IX: Sentinels of the Starry Skies will launch on the 11th of July in the United States of...
Today sees the announcement of Xperia™ X10 mini and X10 mini pro, compact versions of Xperia™ X10, which will deliver...
LaCie announced the latest versions of its Portable DVD±RW Drive, design by Sam Hecht. Now with a sleek black finish,...