According to sources on the Internet the Finnish communications giant Nokia has been working on a new operating system, designed for its budget mobile products.
Employees of Nokia who will remain nameless first leaked the information.
According to them the new software platform will be called Meltemi and will be based on Linux code. The main task of Meltemi will be to take the place of the current Series 40 operating system. Although Nokia sold more than 1.5 billion Series 40 devices it is clear that the communications company isn't happy with this OS and seeks to replace it with something newer and better.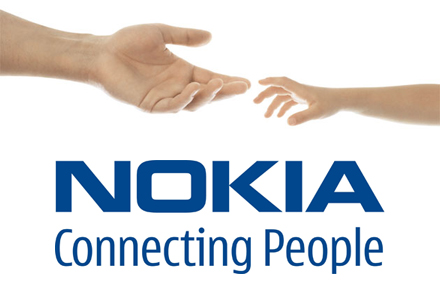 The possible end of Series 40 could be a positive move for the troubled Finnish company.  Nokia's best performing mobile business at the moment is exactly budget phones and this is due to the fact that the Finnish company still suffers from problems in its transition from Symbian to Windows Phone in the smartphone market segment. This makes it likely that its budget mobile phones are brought up to date with the new OS.
Nokia has not confirmed the information so far but it hasn't also dismissed it.
Source: Mobilenews.bg