Google Inc has just announced that will buy Motorola Mobility for a total  of $12.5 billion in cash ($40.00 per share) and the deal is expected to be closed by the end of 2011 or early 2012.
This is a huge news for the mobile world, Google now enters the device market and will compete and with other handset makers, which may drastically change the mobility competition.
According to the Google's Senior Vice President of Mobile Andy Rubin, their vision for Android is unchanged and Google remains firmly committed to Android as an open platform and a vibrant open source community. The company will continue to work with all of their valued Android partners to develop and distribute innovative Android-powered devices.
As for Motorola Mobility, the company will remain a licensee of Android and Google will run Motorola Mobility as a separate business.
"Motorola Mobility's total commitment to Android has created a natural fit for our two companies. Together, we will create amazing user experiences that supercharge the entire Android ecosystem for the benefit of consumers, partners and developers. I look forward to welcoming Motorolans to our family of Googlers." – said CEO of Google Larry Page.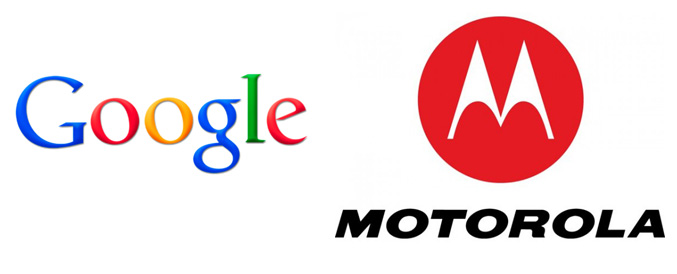 Source: Googleblog, Motorola