Despite the upcoming HTC Edge, the Taiwanese manufacturer has unveiled a new forthcoming device, which will carry the name Ville.
The new device will come with Sense 4.0 as well as Android 4.0, codenamed Ice Cream Sandwich.
The Ville will not have physical function buttons. Instead it will come with a display that will carry the necessary buttons for command of the device. The screen itself will be a 4.3-inch qHD Super AMOLED display that despite the fact it is not up to HTC Edge's display, it should do the job quite nicely. The Ville will also carry a dual-core processor – Snapdragon S4 at 1.5 GHz. The new device is expected to have the same 8 MP camera the Edge has and it should be capable of 1080p video capture.
At the same time the Ville will come without NFC due to issues with metal casing, which in this case will be less than 8 mm thick. Beats Audio will be supported as expected as well as HSPA+. The battery will come with capacity of 1650 mAh.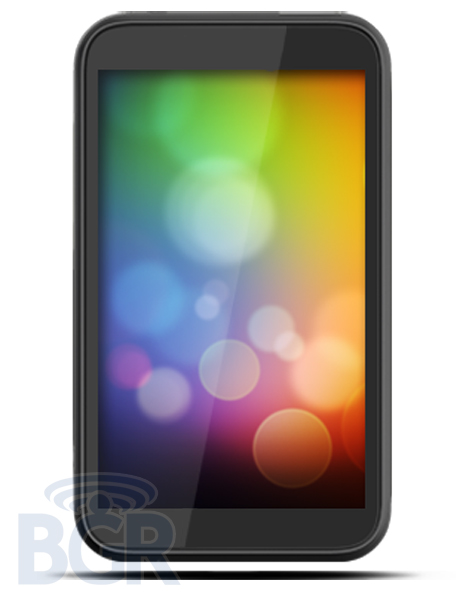 Source: BGR