Inmarsat ships the IsatPhone Pro satellite phone

The provider of global mobile satellite communications services Inmarsat, launched its IsatPhone Pro satellite phone at a suggested retail price of US$699, with promotional prices expected to be around US$500-600.
IsatPhone Pro is targeted primarily at professional users in the government, media, aid, oil and gas, mining and construction sectors. It will offer satellite telephony, with Bluetooth for hands-free use, voicemail, text and email messaging. It has a fully-manoeuvrable antenna, an intuitive GSM-style interface with a high-visibility colour screen, and a larger keypad for easy dialling in gloves. IsatPhone Pro offers up to 8 hours talk time and up to 100 hours on standby. The handset has secured an IP54 rating and is dust, splash and shock resistant. It is also capable of operating from -20 degrees C to +55 degrees C.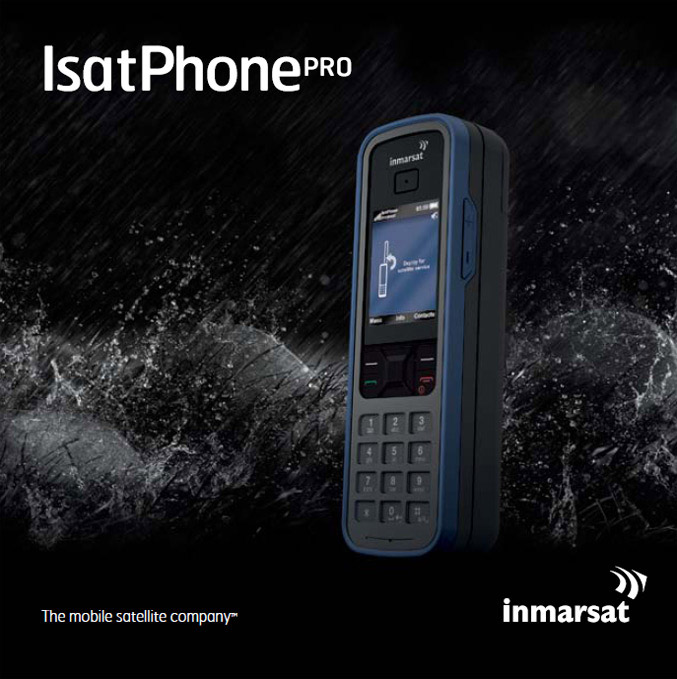 "With the promotional incentives at launch, our US $500-600 IsatPhone Pro is a 'game changer'. This phone gives us price and performance leadership for the remote environment market."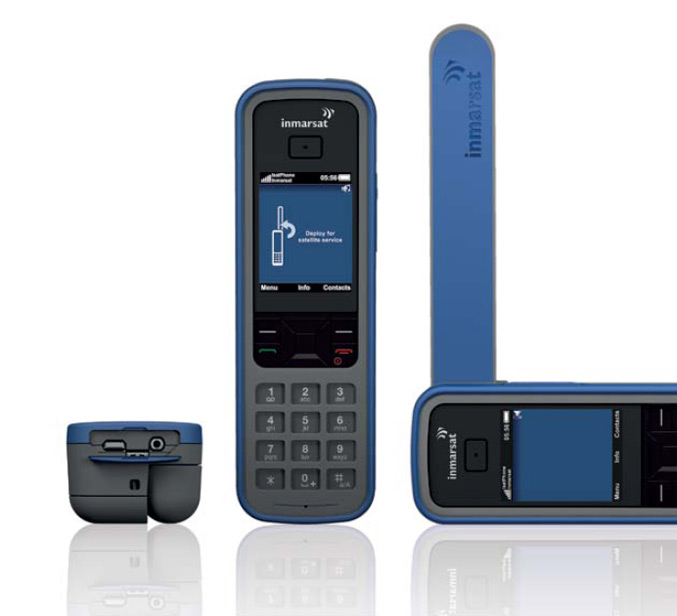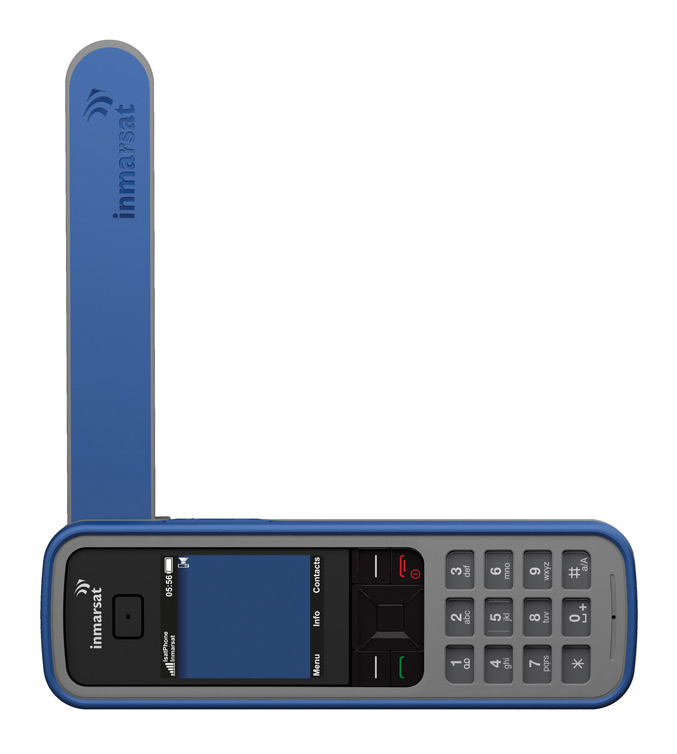 "The IsatPhone Pro is tailor-made for tough use. Rugged, splash and dust proof, and with long battery life, it offers global service from day one. This is the first satellite phone to be built for the Inmarsat network from the ground-up, responding to customer needs, for use in harsh environments."