Sources on the Internet have announced that Nokia is working on a sequel to its N8. The new phone is expected to be launched in Q2 2012 most likely at MWC 2012 in Barcelona, Spain.
The next N8 is expected to have a better camera with optical zoom to boot, which has been what fans have been requesting all along. Resolution is still unknown, but it may as well be the familiar 12 MP, which honestly is more than enough for everything.
The new N8 will be upgraded, however, when compared to its older brother – the new phone will come with a 1 GHz processor, 512 MB of random access memory and a 3.5-inch screen, which despite being the same size as the one found in the "old" N8, will support improved resolution of 480×800 pixels. The phone will run Symbian.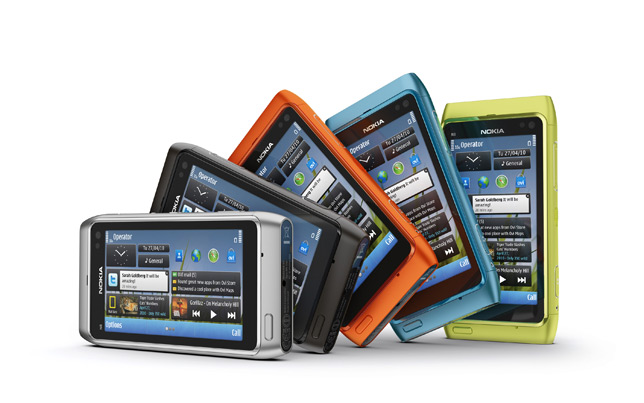 In addition goodies such as high-resolution screens, multicore processors, and sophisticated camera shenanigans support will not coming to Windows Phone before the Apollo update. These specs seem equal to what the current high-end Symbian Belle handsets, like the Nokia 701, have so that's what we could have on the Nokia N8 sequel, with an update for higher screen resolution support.
Source: Phonearena