The World Health Organization (WHO) announced on October 26, 2009 that its 10 year study has shown a proven link between long term cell phone usage and increased risks in brain cancer and tumors. The ten year study headed by Dr. Elisabeth Cardis shows a 18% increase in brain tumor development with long term cell phone usage.
"Are our cell phones a serious health hazard?"
In the United States, which did not participate in the Interphone study, there are 270 million cell phones in use. Senator Tom Harkin, now head of the Senate Health, Education, Labor and Pensions Committee, has promised to probe more deeply into the question of a link between cell phones and brain cancer.
Safe Cell Phone, LLC will be the sole marketer and distributor of the SAR Shield, which attaches to any cell phone and can reduce potentially harmful radiation waves by upwards of 89%.
The SAR Shield retails for $15, and the company will also donate a percentage of profits from the sales to brain cancer awareness and further studies on cell phone radiation.
The SAR Shield is a culmination of work from a Canadian scientist and the world renowned PAM Technologies. They have combined technology from the material used to shield Stealth Bombers from radar detection and telecommunications fields to create a pliable, flexible sticker no larger than the size of a nickel that absorbs the electromagnetic waves (radiation) emitted while your phone is in use.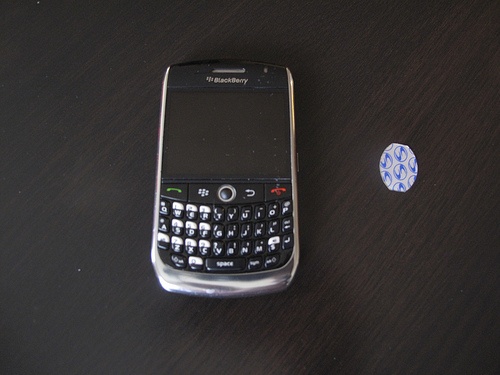 The SAR Shield then deflects the waves away from the user's ear and skull, reducing the specific absorption rate (SAR) upwards of 89%. It's the only tested, FCC-approved device proven to lessen SAR by that much, and it's now being made available in all 50 states. Plans are already in the works for Central and South America.
"This is the first generation that has put relatively high-powered transmitters against the head, day after day," says Dr. Ross Adey, who has been studying microwave radiation for decades, and is one of the most respected scientists in the field.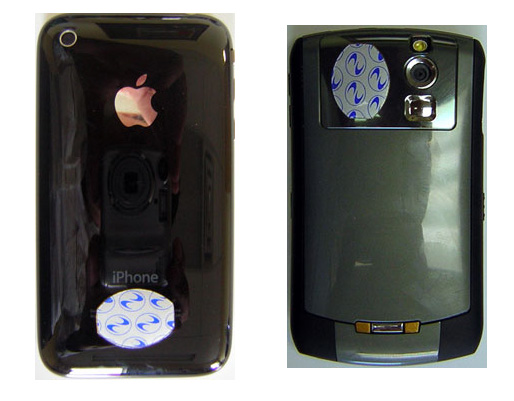 Tests conducted by the ABC show 20/20 have found that some of the country's most popular cell phones can exceed the radiation limit. 20/20 reported that government-testing guidelines are so vague that a phone can pass the Federal Communications Commission's requirements when tested in one position and exceed those maximum levels when held in another position.
Experts say it's particularly hard to predict the long-term impact of cell phone radiation, especially since most of the 300 million Americans who now have cell phones began using them in the past five to ten years.
Source: The Medical News,  Safe Cell Phone, LLC